---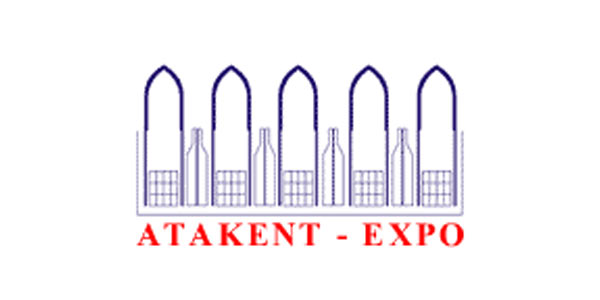 In Kazakhstan, the leading company engaged in organizing international exhibitions is the "Atakent-Expo" International Exhibition Company (IEC). A pressing need for the developing market of Kazakhstan is the organization and holding of large international exhibitions.
The solution of this task is the activity of the staff of the "Atakent-Expo" IEC. As part of "Atakent-Expo" there are groups for the formation and coordination of exhibitions and fairs, advertising and information, administrative and service group, group of stand construction and design works.
Contacts
---

050057 Timiryazeva, 42, Almaty, Kazakhstan
+7 -727-2750838
"Iteca" LLP is a partner of the international exhibition company ITE Group Plc (UK) in Kazakhstan and Central Asia.
ITE Group Plc is an association of companies and agencies for the organization of exhibitions and conferences operating in various parts of the world, with the company's headquarters in London.
Contacts
---
050057 Timiryazeva, 42, Almaty, Kazakhstan, BC World Trade Center Almaty, Block C, 8th floor
+7 727 2583444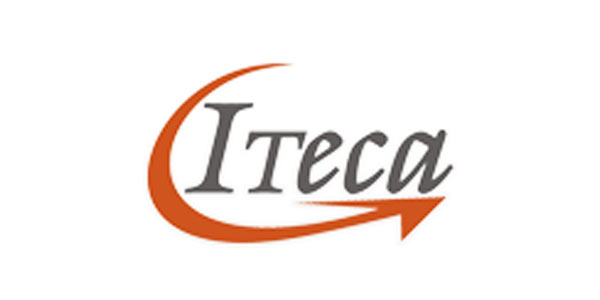 JSC Kazakhstan Business Cooperation Center "Atakent"
---
Timiryazev str. 42, Pavilion 9D, Almaty, 050057, Republic of Kazakhstan