"Dolphin Fitness & Spa" is a modern multi-functional Fitness Club for the whole family!
– Sports pool
25 meters long, 2 sports tracks and a free swimming area. The depth of the pool is from 1 to 2 meters, 8 sandy water filters. T – 25-26 C.
– Children's swimming pool
60-70 cm deep. Special water filtration. Temperature range 30/32 C.
– Gym
300 sq.m. 63 modern simulators. Functional cardio and power zone. Free weights.
– Halls of group programs in different directions
Three comfortable rooms. The area of one of the halls is more than 200 sq.m. More than 25 types of group programs.
-Sections for children
Section Taekwondo and Swimming from 4-13 years.
Baby swimming from 3 months. Up to 3 years.
– Children's room
Sports sections in groups and individually. Developmental programs. Preparation for school. Mental arithmetic. English lessons.
– Sauna (Finnish / Hammam)
Male and female department. Hammam with a wet steam supply – 40 C. Finnish dry steam sauna – 80 C.
---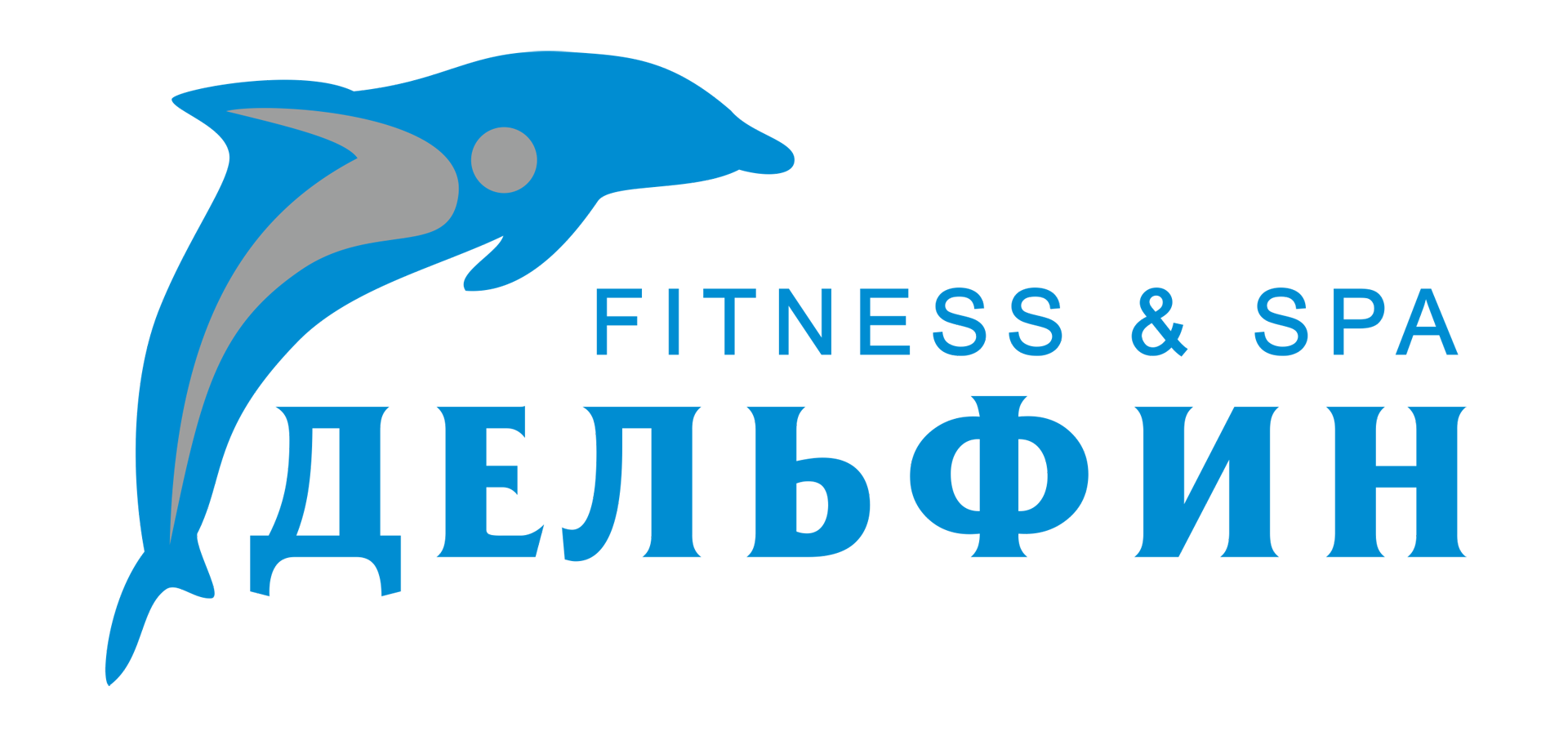 Working hours:
Weekdays: from 07:00 h. – 23:00 h.
Saturday: from 09:00 h. – 21:00 h.
Sunday: from 09:00 h. – 18:00 h.
The cleanest and refreshing water in the city center.
Adult and children's pool.
Delicious and varied cuisine.
Cooling and alcoholic beverages.
On weekends, children's and adult entertainment programs.
The Dolphin summer pool is open during the summer period from June 1 to August 30.
Daily : from 09:00 h. to 21:00 h.
---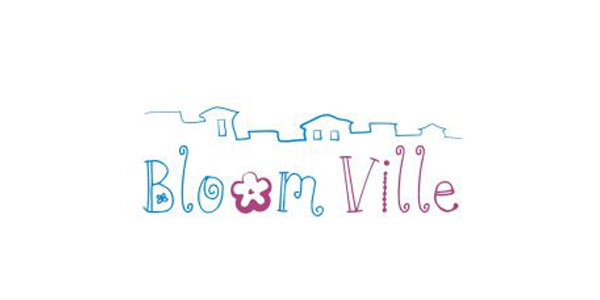 ---
Contacts
---
JSC Kazakhstan Business Cooperation Center "Atakent"
---
Timiryazev str. 42, Pavilion 9D, Almaty, 050057, Republic of Kazakhstan